To Our Customers,
My name is David Krebs and I am the founder and owner of LandExclusive.com. I worked for many years in the Real Estate industry but selling homes and managing rental properties just didn't get me going. When I discovered that I could offer amazing rural properties for an incredible price to people just as passionate about land as I am, I was hooked.
Who doesn't want to own land? Lots of land! I know I do and that's what drives my passion for this business and keeps me working hard to bring you the best properties available.
I operate LandExclusive.com out of Vancouver, WA and I obtain most of my properties by attending government land auctions. The purchasing process starts months prior to the auction with hours of research and road trips to see the land in person. If I said it wasn't a blast getting out in the wilderness and driving these properties I'd be lying. I bet that's why you are looking at these properties as well!
It is my goal to make your buying experience as easy and enjoyable as possible, so don't hesitate to leave feedback or shoot me a question.
Happy land hunting,
-David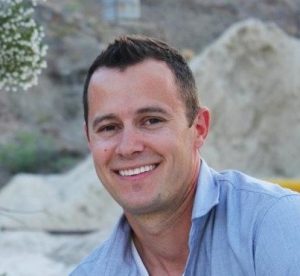 Owner, David Krebs
CLICK HERE TO READ TESTIMONIALS ABOUT LAND EXCLUSIVE